World's #1 CRM Platforms
For businesses of all sizes, investing in a competitive and scalable CRM solution such as Microsoft Dynamics 365 or Salesforce can drive success in building customer relationships and take your business to the next level. These tools offer a set of features that allow for adaptability to the future, streamlining and automating processes, and helping teams deliver more consistently and efficiently.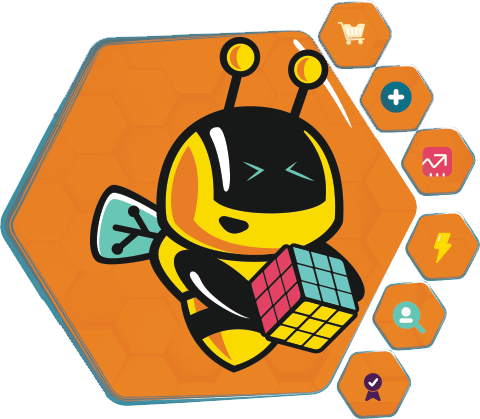 The unified platforms that give your organization a shared view of every customer.
Whether you work in sales, marketing, customer service, IT, Microsoft Dynamics 365 or Salesforce Customer 360 allows you to work together with your co-workers when assessing the current state of your customer success journey. With a detailed overview of every past interaction and AI-powered predictive analysis, you can gain a better understanding of what your customers need and the impact your decisions have on your business.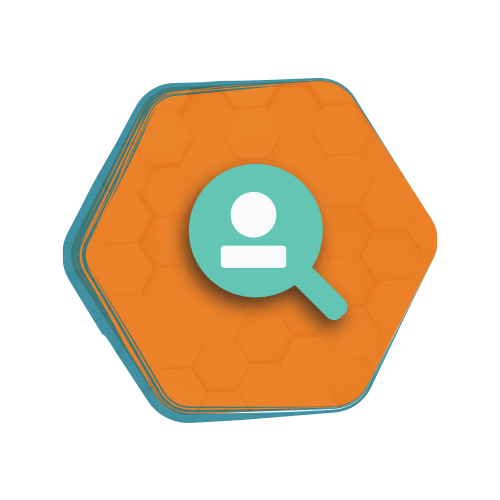 Microsoft Dynamics 365 Marketing or Salesforce Marketing Cloud
Ten steps ahead
Leverage data to effectively customize marketing solutions that are specially curated to meet your customers' needs. Keep your customers at the heart of the hive. Stay connected by personalizing customer experience with AI-enabled systems to keep them coming back. Utilize data sharing across systems for a single sourced error-free communication.
Find out more …
Microsoft Dynamics 365 for Sales or Salesforce Sales Cloud
Boost sales like never before
Access a suite of integrated sales tools to keep the lines 'buzzing' and your team extra productive. Optimize customer relationship through simplified and functional collaborative processes. Track customer journey Close deals on a regular. Identify sales tools to enable you close deals, and in quick succession. Go digital to grow sales, use data generated insights to scale up.
Find out more …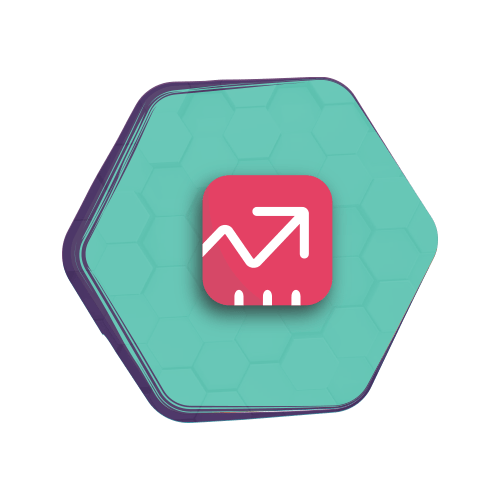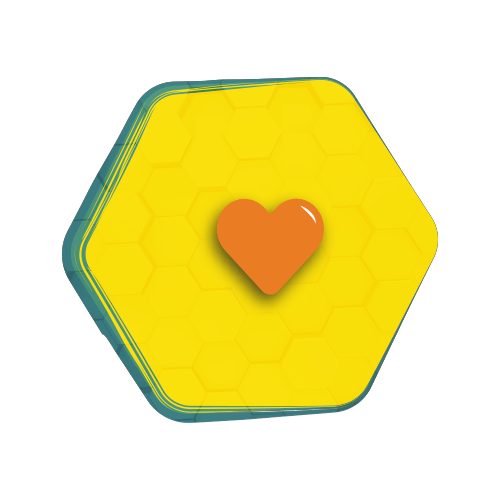 Microsoft Dynamics Customer Service or Salesforce Service Cloud
Premium customer service made easy
Sync all resources for easy access to customer data and seamless interaction across channels. Build customer-centered solutions using advanced automated processes. Provide customers with user-friendly and personalized digital experiences across the board with hive-leading customer service tools.
Find out more …
Microsoft Dynamics 365 Commerce or Salesforce Commerce Cloud
To infinity and Beyond
Anticipate customer needs through identified sales patterns, and establish competency in one swoop. Define customer e-commerce experience by driving relevant content to guarantee satisfaction and boost sales. Enjoy greater ROI, increased productivity and more engagement across varied channels. Be a customer-Focused entity by devising personalized engagement to convert to sales.
Find out more …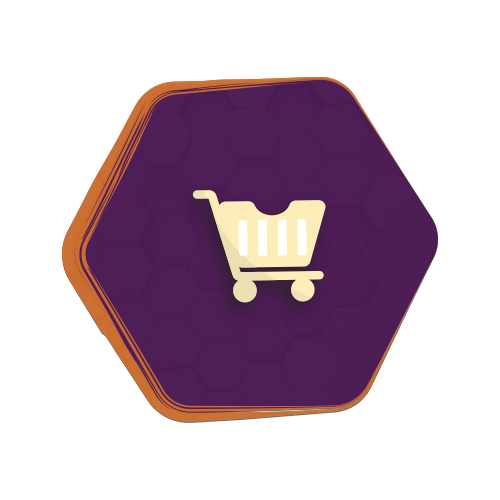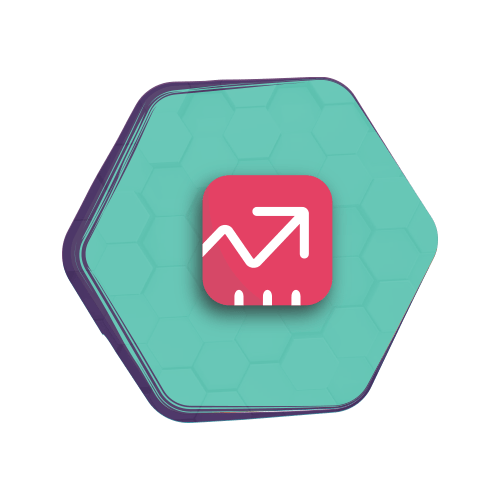 Microsoft Power BI or Salesforce Analytics
Data isn't complex and boring anymore!
Discover fascinating data-guided insights to track sales, increase productivity, and drive collaboration. With everyone now onboard the data train, make collectively guided decisions using an array of comprehensive yet simplified analytical tools. Gain clarity for your CRM to chart a path and fine-tune your marketing. You never know what promising prospects are tucked deep in data.
Find out more …
Custom Apps
Just the way you want it!
Get apps custom-built to meet specific client needs. Build apps then enjoy ripple effect on sales…guaranteed first-class user experience with simplified tools that enhance functionality and increase sales.
Developing isn't a hard knock. With simple drag and drop no-code features, your app is ready to roll! Build with ease!
Find out more …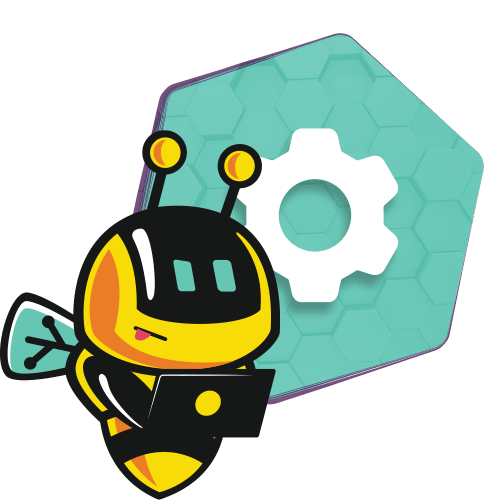 Got your interested?
Buzz us …