The value of process automation
Automizing processes ensures that your valuable human workforce is not spent on menial repetitive tasks and guarantees that high workloads are completed quickly and with little to no error. RPA implementations usually produce visible financial effects within 6 to 12 months, allowing for increased operational flexibility and innovation readiness.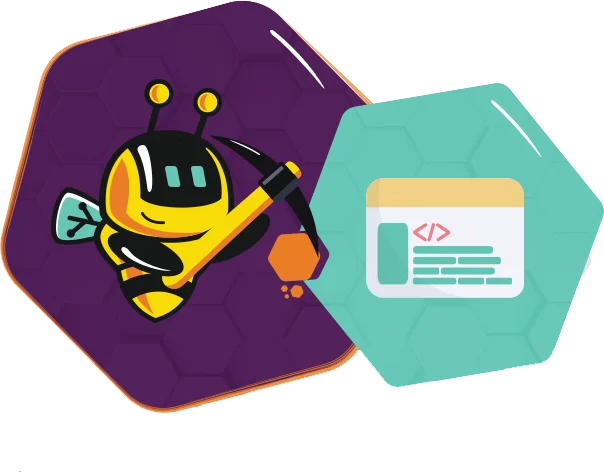 Mine through your processes to find automation oportunities
Analyze business processes and recurring events in order to identify the time waste sources your business has. Regardless of the automation product of your choice, our bees can help you discover automation opportunities in order to optimize performance and maximize positive business outcomes. Use process mining to its maximum potential, and ensure the success of your digitalization journey.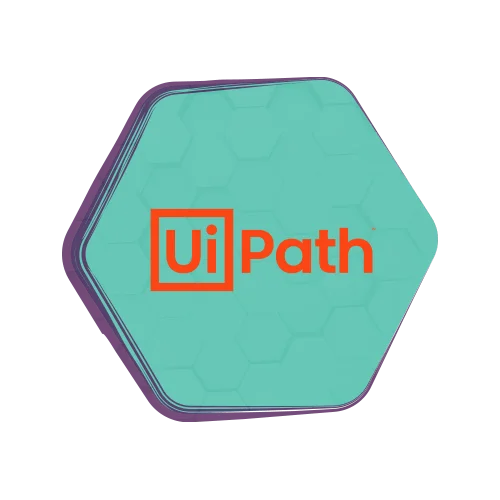 UiPath
Bots that think out of the Box
Save time and resources with intelligent bots that leverage existing systems to effectively streamline processes. Focus on more important things innovation and let the bots handle task automation. Get your team on a high! Increase productivity and employee efficiency using end to-end RPA to streamline processes. Manage workflows and avoid disruptions to improve overall CRM agility.
Find out more …
Microsoft Power Automate
Breeze through work!
Automate routine tasks with ease, using low-coding. Create automated workflows to simplify work. Boost RPA capacity, erase bottlenecks, and reduce running costs, by connecting preferred apps and tools to create automated processes. Streamline processes, using time efficient automation technology. Give yourself to a wide selection of templates or create custom processes to automate repetitive tasks for guaranteed team satisfaction. Increase productivity and reduce manpower for guaranteed employee satisfaction.
Find out more …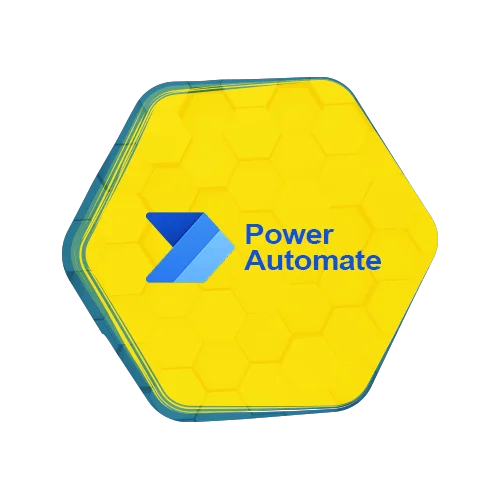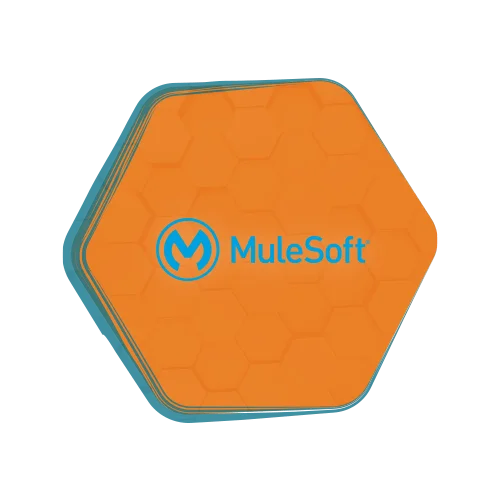 MuleSoft
Integrate better and faster.
Speed up your innovation process with reusable APIs and smooth integrations. Prebuilt connections, templates, and integration patterns help you link systems faster. Enjoy limitless integration possibilities! Create a fusion of data, apps and devices to harness the power of this API-led integration platform. Enjoy great functionality with a clear and holistic data overview. Generate powerful insights to identify, track leads, and achieve rapid conversion automatically, with zero human interruption.
Find out more …
APIs & Integration
Score 10x speed and efficiency for your business.
Enable interaction and data sharing for seamless integration. Enjoy automated data updates across apps to ensure data integrity. Tie up CRM and automation for enhanced functionality. Achieve clear visualization, with end-to-end visibility across systems.
Find out more …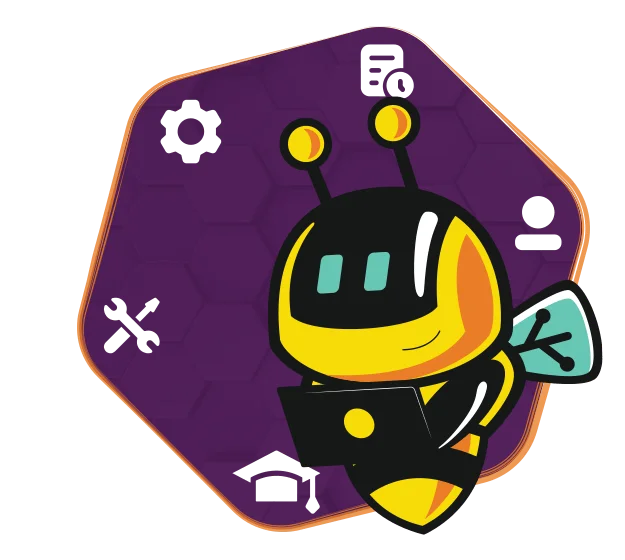 Got your interested?
Buzz us …