Our Story
From the start, BeeDigital sought to empower businesses, regardless of size, to step into a digital future and embrace technological advancement in the business environment. We strive to create solutions that help build strong relationships between companies and their target audiences, using all the tools necessary in order to ensure that the people working with these solutions find real benefit in using them.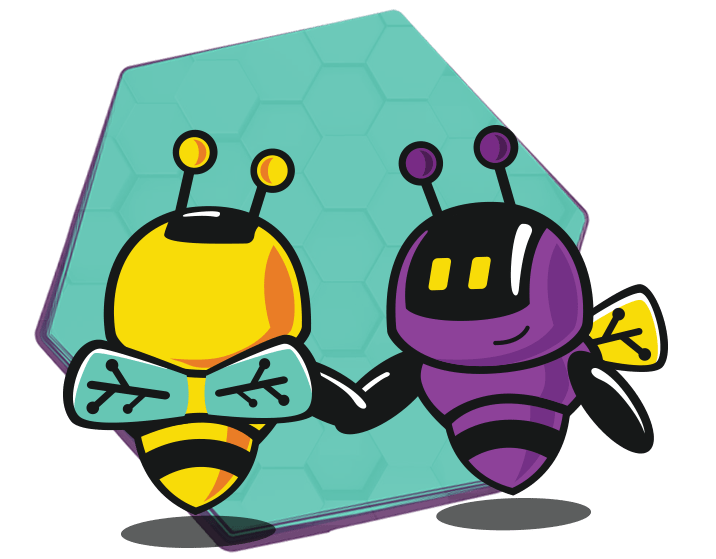 The success of a project lies in collaboration and trust
We like implementing CRM's. And we do it very well.
But that is not our primary focus. We believe that the best software can only be built through hard and consistent work. That is why we strive to create long-lasting partnerships that allow us to fully understand the exact needs of our client's teams, and allow us to work together in developing software that will help them achieve more than they previously thought possible.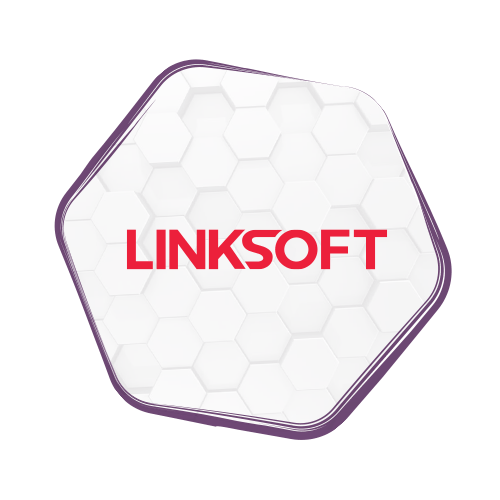 LINKSOFT
Our sibling company, LINKSOFT is a leader in CRM solution development using various technologies. As one of the major Microsoft Dynamics partners in Eastern Europe, they focus on delivering adaptive software solutions in order to encourage digital transformation in an ever-evolving digitalized landscape. Over the years they have provided outstanding service for big players in diverse business verticals such as Energy Distribution, Healthcare, Insurance, Industrial Manufacturing, IT&C, and many others.
Got your interest?
Buzz us …