Agile relationship management
Handling customer relationships is not easy, and it's hard work doing it with pen and tons of papers. What if there was a better way? We believe in a world where simple, polished software makes your life easier and helps your business expand. We are a creative and motivated team that has the know-how and broad expertise in this industry to assist you in developing your company's own products to improve your business processes.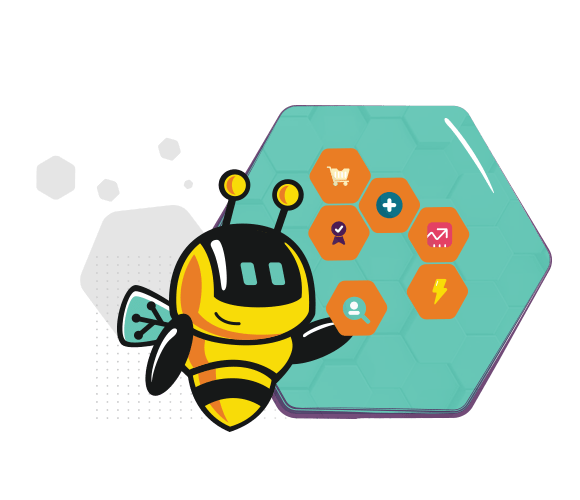 Salesforce Customer 360 relationship management solutions
SalesForce products help you scale your business to a new version of efficiency. These modules are developed in some important categories such as Sales, Marketing, Customer Service, Analytics and are designed to upgrade the operational process to the stage where, at a glance, you can analyze everything that is happening to your business.
More about CRM
Intelligent Automation and custom data integration
Automized processes ensure that your valuable human workforce is not spent on menial repetitive tasks and guarantees that high workloads are completed quickly and with little to no error. RPA implementations usually produce visible financial effects within 6 to 12 months, allowing for increased operational flexibility and innovation readiness.
How we automate
Got your interest?
Buzz us …