What we can work on together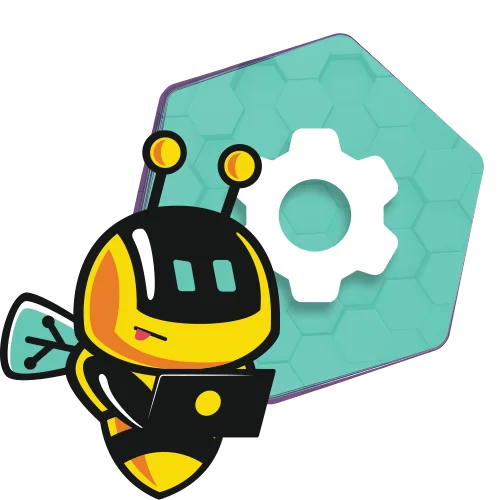 Development
Right from Scratch
Have an idea you would like to implement, BeeDigital will build responsive company-specific applications, workflows and integrate them into your Salesforce ecosystem.
Our Salesforce experts are available to either work with your already existing product, or custom-build one for you. We are flexible like that.
Find out more …
Consultancy
New to Salesforce? We ve got you.
We leverage our extensive CRM consulting knowledge to help businesses in professional services, retail, IT, manufacturing, finance and banking, healthcare, and other areas enjoy the benefits of Salesforce implementation. BeeDigital also has a stream of seasoned industry experts, particularly specializing in Salesforce Cloud Marketing, all eager to help you achieve your business goals.
Find out more …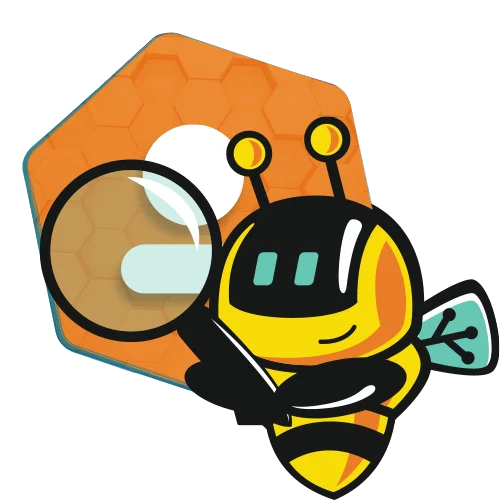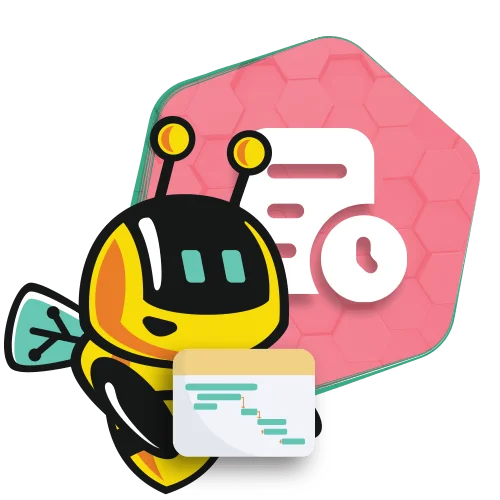 Project Management
Experience the relentless efficiency of the hive
From simple to complex projects, we've got you covered. Planning, execution, and monitoring done with ease. Assign tasks, manage priorities, set project deadlines, milestones, and dependencies, and keep track of your entire colony's workflow all in one place.
BeeDigital is poised to guarantee customer loyalty for your enterprise. With a vested interest in advancing and executing CRM objectives through well curated and customized software solutions, we ensure a value-driven experience for YOUR satisfaction. We help in orchestrating Systems, coordinating workflows and oversee end-to-end utilization using cost effective and time efficient processes.
Find out more …
Support
Need a hand? We ll Bee right there!
With a team of professionals available to give premium hands-on support, we ensure you never walk alone! BeeDigital provides support for your integration, configuration, automation, and API needs, alongside other Salesforce services. No matter where you are in your CRM
journey…start-point, midway or even end stage, BeeDigital will hold your hand and walk you through that experience.
Find out more …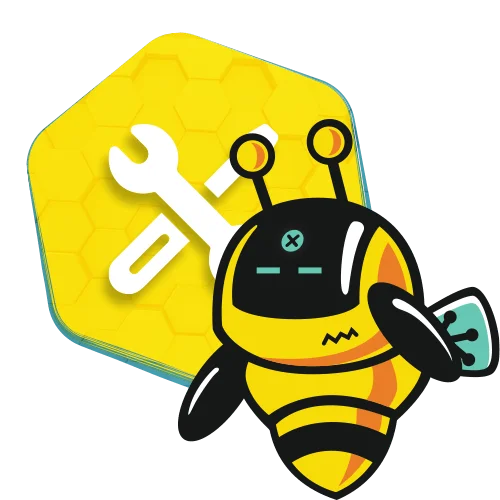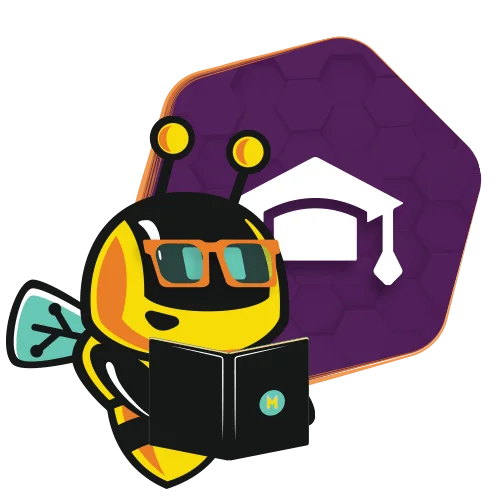 Training
Gain New In-Demand Skills
No matter where you are in your CRM journey, we are committed to your technical mastery.
With our extensive collage of learning resources tailored to improve your team's Salesforce competency, you are sure to find one suited for you. From one-to-one learning, course videos to our specially curated CRM content, we are fully committed to your personal development.
Find out more …
Got your interested?
Buzz us …