Custom Apps
Develop bespoke solutions to meet the specific requirements of a worldwide client base. All of the apps you create will be fully responsive on all devices and will work with integrated services.
Our unique app builder is Power Platform, an award-winning low-code app builder, which has helped millions of customers create interactive and responsive apps to meet specific business needs.
Smooth integration!
We've made integration so easy that you don't have to worry about getting data to your app, no matter what environments it's in.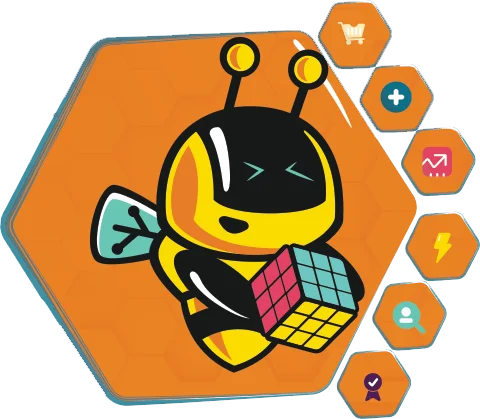 Embrace Customization for a Competitive Edge!
Say goodbye to generic software and embrace custom-made applications;
Stand out from competitors with a CRM that caters to your business's unique needs;
Customize app features, including name, description, tabs, logo, and landing page.
Streamlined App Development and Deployment!
Take advantage of our guided tour and powerful tools for cloud app creation;
Focus on app development without worrying about infrastructure;
Develop apps with ease, whether with or without code, and launch them on any device.
Enjoy Scalability and Growth!
Seamlessly migrate your software to the web and meet increasing demand;
Benefit from our hive support as your app expands and evolves;
Scale your custom app to accommodate your growing customer base.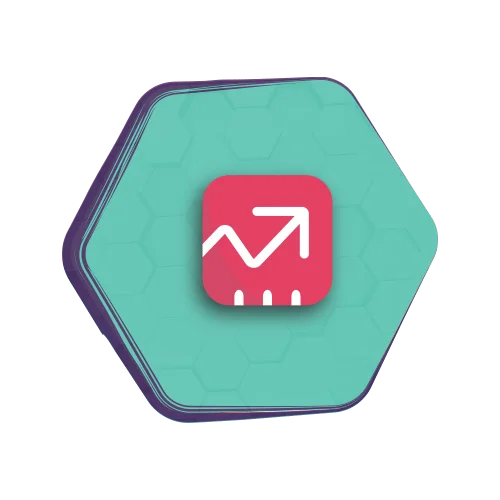 Got your interest?
Buzz us …