Be fired up!
Provide the absolute Sales experience and customer service. Enjoy limitless expansion capabilities by maximizing the combined strength of CRM to deliver an enriching customer-centered experience.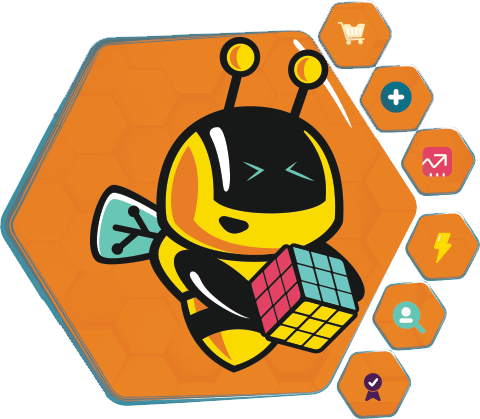 Make it worthwhile!
Enjoy CRM integrated front-end that effortlessly enables customer data sharing across entire cloud system for overall customer satisfaction. Integrate e-commerce data back to Microsoft Dynamics 365 or Salesforce Support Team with ease. Enjoy automated targeted emails from marketing cloud, as well as sales support from Service cloud.
Use AI-powered processes to curate the most personalized one-of-a-kind shopping experience, serve customers recommendations they appreciate, and engage them in the language they understand.
Harmonize buyer experience for cohesive CRM consolidation using AI enabled data sharing for increased ROI. Provide personalized interaction for that intimate buyer experience that builds customer loyalty.
Incorporate commerce to CRM and turn leads to sales with for improved customer service.
Let customers lead!
Enable adaptability to comply with customer capacity and demand. Maximize API enabled integration possibilities with an infinite array of apps at your convenience to optimize sales outcomes.
Rope in your customers from across channels using integration and deliver deepened customer relations.
Boost turnover speedily across every sales channel using Microsoft Dynamics Commerce or Salesforce Commerce Cloud. Enjoy Increased scalability, effectiveness and a surge in interaction on all fronts.
Transform business interactions with Innovation, Effectively engage consumers across channels, whether online or offline. Remove communication hurdles and cover all fronts.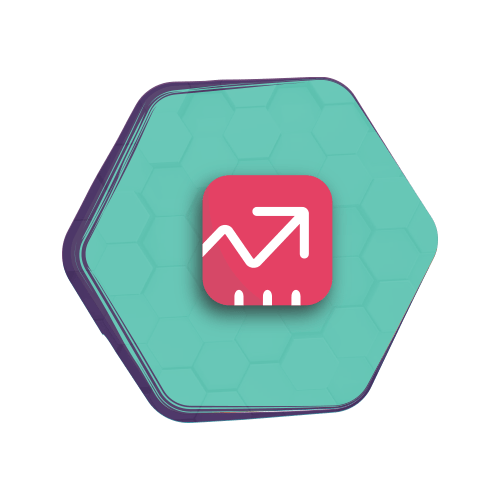 Incorporate Tableau,
into data Integration to successfully predict and anticipate customer needs, as well as the best line-up of opportunities and recommendations. Harness amazing Microsoft Power BI or Salesforce Tableau capabilities to sieve through social interaction, generating insights for determining buyer preferences.
Use Microsoft Power BI or Salesforce Tableau to understand buyer persona, refine customer experience, and guarantee loyalty.
Create e-commerce stores on websites via commerce cloud. Effortlessly integrate e-commerce data back to Microsoft Dynamics or Salesforce.
Adopt the multi-faceted Microsoft Dynamics 365 commerce or Salesforce commerce functionality. Streamline buying process, improve purchasing power and enable a mobile-friendly shopping experience.
Use CRM to develop intelligent e-commerce and initiate advanced automation for an improved digital customer experience. Redefine engagement and forge stronger relationships utilizing Artificial Intelligence.
Got your interest?
Buzz us …