Give yourself to the full power of Robotic intelligence!
Improve time management and employee efficiency with UiPath's RPA tool. Automate processes, streamline workflows, and increase productivity with hundreds of inbuilt automation activities.
Empower your sales team, seamlessly integrate legacy systems, and achieve exponential revenue increase with code-free automation using drag and drop features. Connect UiPath across applications for improved efficiency, deeper customer engagement and increased satisfaction. Utilize a digital workforce with 100% simulation accuracy for non-stop robotic support.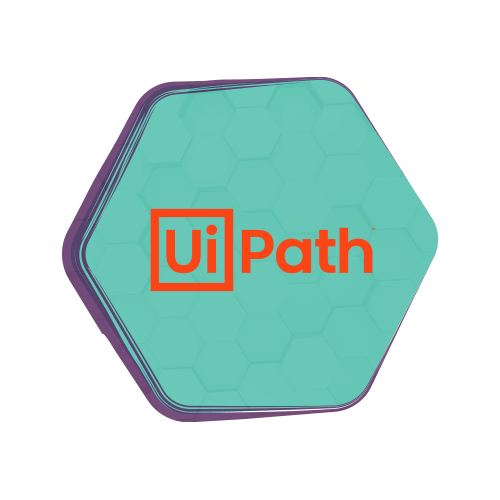 Do more in record time!
Monumental impact that effectively improves business outcomes significantly. Rely on RPA-enabled UiPath to accelerate workflows for increased effectiveness with time.
Implement automation across industries to achieve high level standard compliance and a guaranteed spike in customer retention.
Enjoy segregated and protected spaces ensuring security is not compromising, Enable UiPath's TSL 1.2 protocol to ensure data protection in the cloud environment.
Expand your digital workforce to enjoy unparalleled flexibility. Cater to cross-functional users for improved cost effectiveness and an overall operational efficiency.
Maximize the RPA powered Intelligent Process Scheduling, with workflows sequenced according to priority to meet deadlines.
Leverage UiPath's centralized management to ensure accountability, transparency and standard compliance.
Harness UiPath's data visualization capabilities to create personalized dashboards tailored to each customer need.
Trace robotic activities, user decisions, and alterations to log in server accordingly. Obtain 360° view into operational statistics and process execution to undertake analysis and generate in-depth insights
Got your interest?
Buzz us …