Training
Be a certified professional in the foremost Cloud Computing based Customer Relations Manager (CRM) industry.
Join the movement on automation and other technological advancements. Set yourself up to be a Certified Salesforce Professional, well on your way to changing the game in CRM.
Embrace hands-on learning and build skills that will position you as an expert that provides solution in an industry that drives ground-breaking innovation.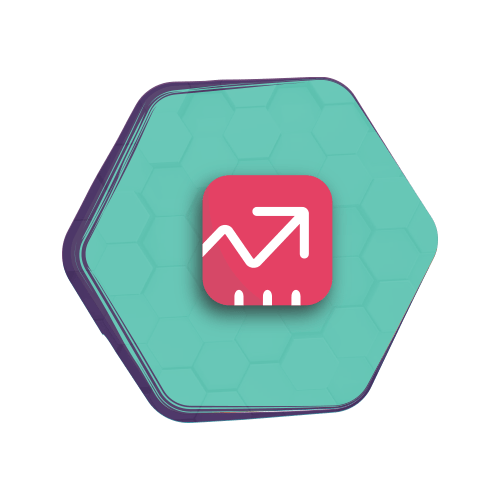 A Hive-Leading CRM customization service
With world-class CRM Consulting from Beedigital's Customer Relationship Professionals, you can improve lead discussions, consolidate customer data, and increase sales rates. We create dynamic solutions for both B2B and B2C businesses, and our developers' expertise in sales intelligence has helped businesses boost conversion and retention rates, resulting in significant revenue growth.
We help you select and implement CRM solutions that work best for your industry.
Following an analysis of your company operations, we provide comprehensive CRM Consulting services.
After assessing your business processes, we provide in-depth CRM Consulting services.
We develop CRM systems, solutions, and apps to improve the efficiency of existing CRM processes.
We handle everything from optimization through updates, configuration, and integration.
There's always more to learn
No matter how versed you are in Salesforce technology, or where you are in your learning journey, our training experts will gladly meet you there and position you to hit the ground running.
Give yourself to our rich cache of varied resources for your learning pleasure, and in tune with your preferred mode of learning.
We will help you amplify your knowledge and refine your skills, making you the right peg for the right hole.
Keep climbing
Scale up in knowledge and earn certifications that will propel you to greater heights in CRM technology.
Learn skills that enable you hit your training goals and become a relevant part of the Salesforce ecosystem. Leverage the constantly increasing demand for Salesforce professionals.
Gain clarity on vital Salesforce related topics and components.
Avail yourself to an industry-aligned curriculum with several opportunities for simulation.
Build Salesforce competencies that will give you an edge over others in the tech scene.
Achieve career growth and skill dexterity to scale up to be amongst the most sought after Salesforce experts in the industry.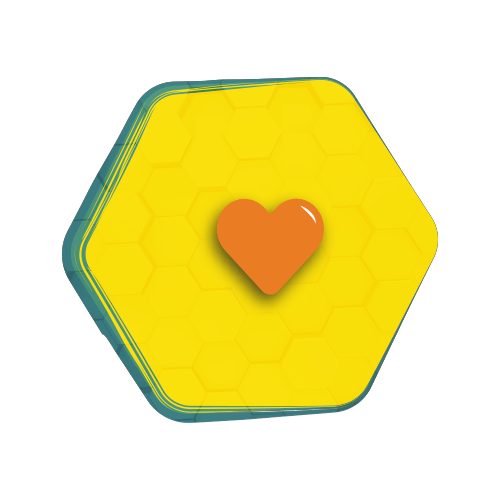 Got your interest?
Buzz us …