Support
Make the most of the BeeDigital Support and Maintenance services to enjoy a well oiled Salesforce wheel that will keep you well on your way to surpassing your CRM targets and overall organizational goals.
We guarantee a formidable Salesforce Support, just a call or click away to ensure you have a hitch-free Salesforce user experience.
BeeDigital has you covered with a team of experts ready to wade you through issues arising and qualified to proffer prompt and comprehensive resolutions.
Maximize our team of Salesforce administrators who are at your beck and call providing service supports, and nipping every operational inefficiencies in the bud.
Our services are personalized and tailored to your needs, in keeping with Salesforce objective of keeping customer as the focus and providing intimate and one-of-kind CRM services to each individual user and peculiar to their brand.
We are fully vested and totally committed to the successful implementation of Salesforce in your business.
Maximize our overall Sales support spanning user management, integration and automation concerns, Salesforce security, and a host of others.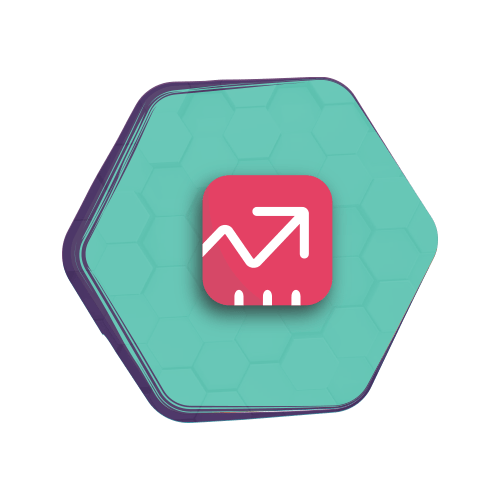 We are always here
Enjoy the combined force of our seasoned experts, all working towards aiding you in navigating the complex terrain of Salesforce technology by providing you with exclusive Salesforce support and assistance. Our goal is to ensure a hitch-free Salesforce user experience that will enable you to focus on establishing a CRM methodology that is truly and unequivocally customer-centric in every sense of the word.
Our services are geared to get you focused on your business core while driving all your resources towards netting deals and increasing your ROI.
We will gladly be behind the scenes monitoring, managing, and maintaining your Salesforce processes, making certain that you do not spend precious man-hours resolving issues that may unfold during the course of Salesforce implementation or operations.
We will facilitate your processes and enable you to effortlessly nurture lasting relationships without the added worry of Salesforce management.
Got your interest?
Buzz us …