Leave a trail of happy customers
Enjoy seamless user experience that is guaranteed to sustain buyer attention. Integrate systems, sharing data across apps to keep support team in the loop of sales activities for speedy problem resolution. Gain unified view of CRM journey and achieve collaboration of entire support team using the Slack interface.
Rely on Process Builder interface to create the perfect workflows. Automate routine tasks and streamline service team processes using AI enabled systems. Reduce call times significantly to achieve team satisfaction and boost efficiency. Customize Microsoft Dynamics 365 Service or Salesforce Service Cloud to keep track of business processes and individual customer support.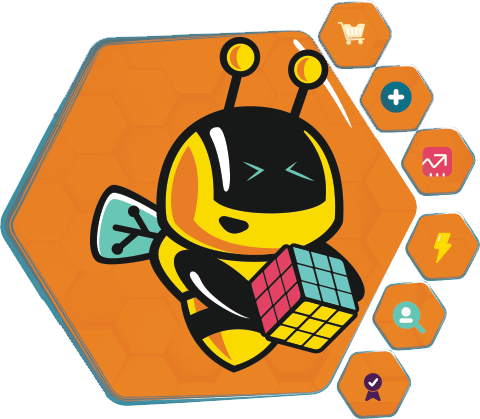 Roll-out the red carpets!
Provide top-notch customer support across Omni-channels using automated service processing, while initiating and strengthening customer engagement using simplified tools.
All hands on deck!
Enjoy first class customer service with a Service CRM tailored for your organizational needs. Place the customer at the center of attention, as it should be!
Be one click away!
Make your business accessible and eliminate communication hurdles. Bring the marketplace to them, by engaging customers on all channels.
Stay Connected Always!
Provide real time interaction by using Live Chat Software to engage online prospects. Utilize intelligent chatbots to manage repetitive requests, make customer service smarter and more productive.
Enjoy seamless Integration of social customer service to CRM to gain a holistic picture of the customer and respond accordingly to any concerns. Activate rapid response! Use CRM Case Management to listen and respond to every customer interaction on social channels, in real time.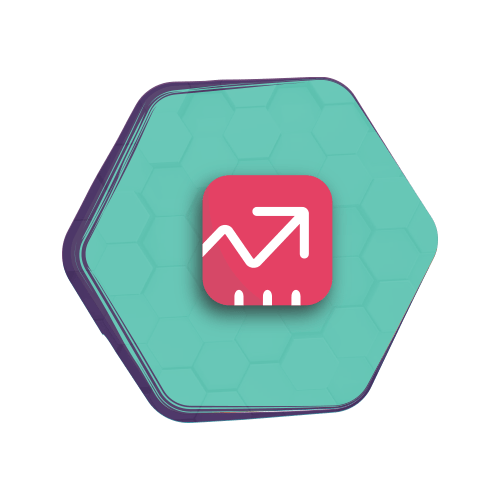 Got your interest?
Buzz us …