Be on a winning streak
Get maximum value out of the Microsoft Dynamics 365 Sales or Salesforce Sales Cloud by effectively managing end-to-end processes.
Create right-fit customizations that align with your team's unique needs.
Relationship Powers Sales
Gain complete visibility on customers to effectively nurture deep and enduring relationships using data-generated insights. Get a bee-eye view of customers from their digital footprints to interactions, from CRM inception to the current stage of each buyer's journey.
Link-up Microsoft Dynamics 365 Sales or Salesforce Sales Cloud across applications to produce workflow synergy while developing custom apps with ease. Boost sales productivity exponentially for an equal spike in revenue. Record significant customer influx as well as an increased rate in lead conversion.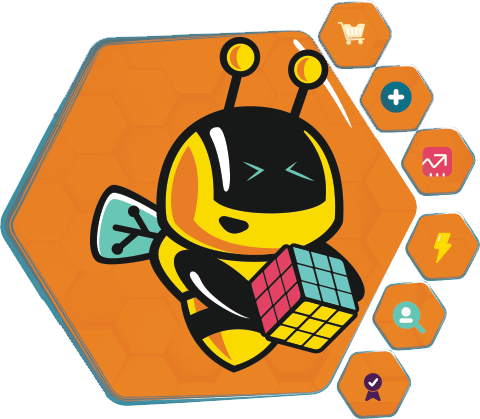 Enjoy infinite CRM capabilities!
Create as many applications as needed to meet sales target and close deals. Customize the CRM system to your specific requirements for sales, and make it able to quickly respond to the changing demands of customers and emerging market trends.
Enable integration using Salesforce APIs to access clear CRM visualization of sales journey per customer. Connect Microsoft Dynamics 365 Sales or Salesforce Sales Cloud to every virtual work-tool and accessory, while accessing hundreds of apps in one click for overall increased efficiency.
Close communication loop!
Engage productively and collaborate effectively with your sales team to achieve a single source of truth. Harmonize operations using Slack or Microsoft Teams to increase revenue and hit sales target.
Hands off routine, hands on selling!
Create and utilize automated workflows in sales conduit with drag and drop simplicity.
Streamline business processes and automate repetitive tasks to improve outcomes with zero disruption. Sync emails and calendars to achieve time efficiency and enhanced productivity.
Track every sales activity across channels and with detailed precision.
Sell with BEE-Speed!
Uncover the best opportunities, insights and automated recommendations on how to speed-up sales, as well as as how to convert lead to sales…all while using AI-Powered Microsoft Power BI Tableau or Salesforce Tableau.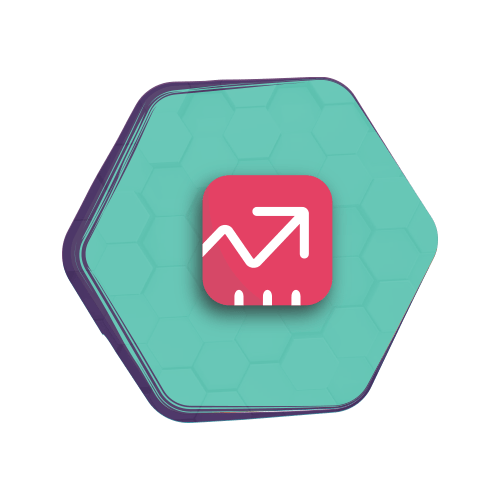 Be Proactive, not reactive!
Analyze data to gain new perspective, avoid loopholes and generate accurate forecasts.
Visualize performance on dashboards to provide per minute visibility of CRM activities and help you hit revenue goals. Monitor interaction and follow up on leads. Identify and follow up on loose leads, and rapidly convert to sales.
Create clear operational efficiencies to maintain team performance at peak levels and fast-track your sales results. Make the most of Salesforce Sandboxes, a testing ground that enables your sales team to run through new ideas to determine product efficacy before rolling out a Salesforce production. Testing options are limitless, from development to integration testing, workflow changes to new customization; all geared to make sure that Salesforce production is not compromised.
Got your interest?
Buzz us …