Be on a winning streak
Get maximum value out of the Microsoft Dynamics 365 Sales or Salesforce Sales Cloud by effectively managing end-to-end processes.
Create right-fit customizations that align with your team's unique needs.
Seamless User Experience for Effective CRM Sales
Enjoy a seamless user experience that sustains buyer attention;
Integrate systems and share data across apps for speedy problem resolution;
Gain a unified view of the CRM journey and achieve collaboration with the support team.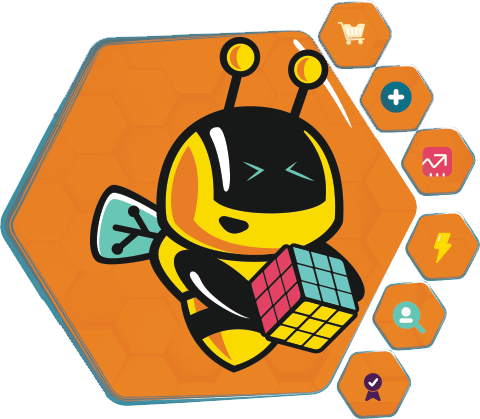 Enjoy infinite CRM capabilities!
Automate routine tasks and streamline service team processes with AI-enabled systems;
Reduce call times and boost team efficiency;
Customize Microsoft Dynamics 365 Service or Salesforce Service Cloud to track business processes and provide individual customer support.
Enhance Customer Engagement and Accessibility!
Provide top-notch customer support across omni-channels using automated service processing;
Engage customers on all channels and eliminate communication obstacles;
Utilize live chat software and intelligent chatbots for real-time interaction and smarter customer service.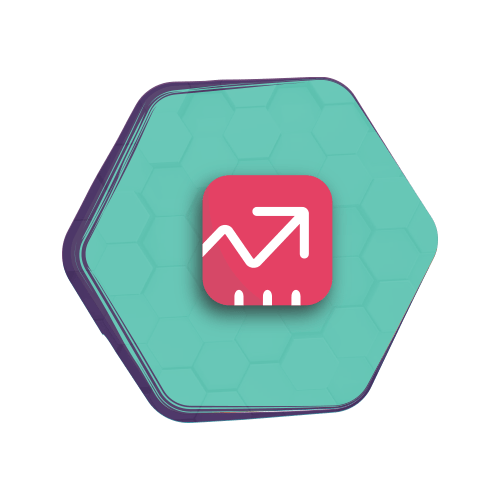 Be Proactive, not reactive!
Analyze data to gain new perspective, avoid loopholes and generate accurate forecasts.
Visualize performance on dashboards to provide per minute visibility of CRM activities and help you hit revenue goals. Monitor interaction and follow up on leads. Identify and follow up on loose leads, and rapidly convert to sales.
Create clear operational efficiencies to maintain team performance at peak levels and fast-track your sales results. Make the most of Salesforce Sandboxes, a testing ground that enables your sales team to run through new ideas to determine product efficacy before rolling out a Salesforce production. Testing options are limitless, from development to integration testing, workflow changes to new customization; all geared to make sure that Salesforce production is not compromised.
Got your interest?
Buzz us …