Away with the spreadsheets
Keep all project details consolidated in real time so that the most up-to-date information can flow easily across individuals, teams, and tools.
Always on track
Use new roadmaps to visualize the larger picture, discuss plans with stakeholders, and keep your team on track. Set up, clean up, and manage even the busiest project workflows with ease.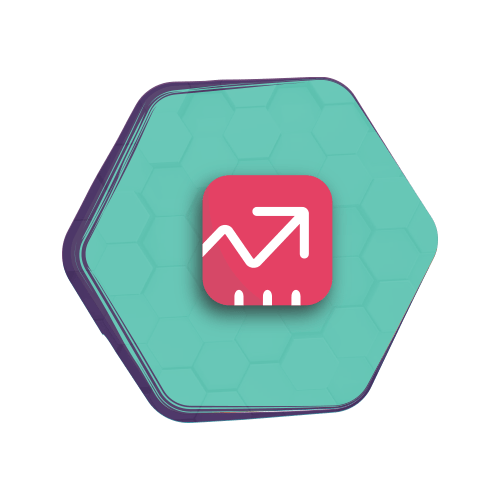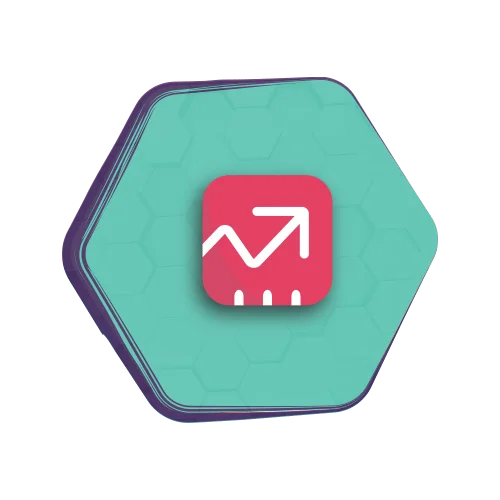 A perfect plan
Are you in charge of planning and managing your goods, programs, and risks? With real-time, portfolio-level reporting, BeeDigital helps you through setting objectives and achieving them.
Choose BeeDigital when you need to deliver on time and on budget.
Monitor every step
Manage your tasks, issues, code, and workflows quickly and easily using BeeDigital. Sync your projects, programs, and resources to ensure that the correct people are working on the right tasks to achieve your objectives. We make it easy to keep track of everything.
From inception
Keep track of all of your programs' activities in one spot. We are here to help you in planning and estimating for success from the project's initial planning and staffing to each of your releases, sprints, and iterations.
To management
Get a handle on your projects the proper way. Create user stories, assign them to sprints, set deadlines, and get down to business. From customizable planning boards and powerful dashboards, it's all assignable and trackable.
All in one place
Executive dashboards, real-time charts, and customizable reports are all available. Workflows that are completely adaptable to fit your approach and technique. Available as a hosted or on premise solution, and through your browser on any device.
A Multi-Industry solution
Our clients work in some of the most challenging sectors. We offer solutions that address the mission and business important issues clients encounter on a daily basis.
Let's get buzzing!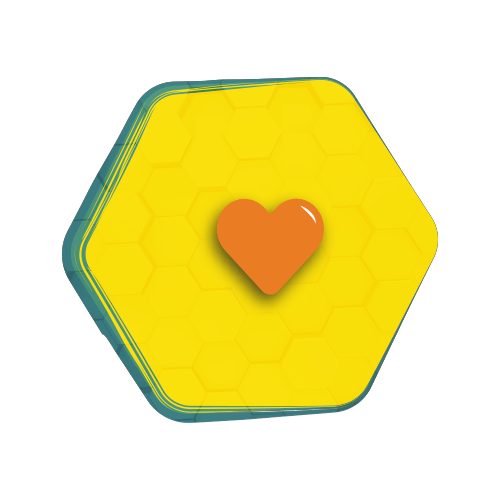 Got your interest?
Buzz us …