Advanced automation
Discover the platform for advanced automation solutions. Adopt automation that is versed in well-documented processes, reducing errors and task repeats.
Make the most out of Microsoft Power Automate, create workflows with preferred apps, sync files, receive notifications, and access data for all-round efficiency.
Enjoy a wide array of ready-made workflow templates for easy utilization or customize workflows that span multiple applications using low-coding features.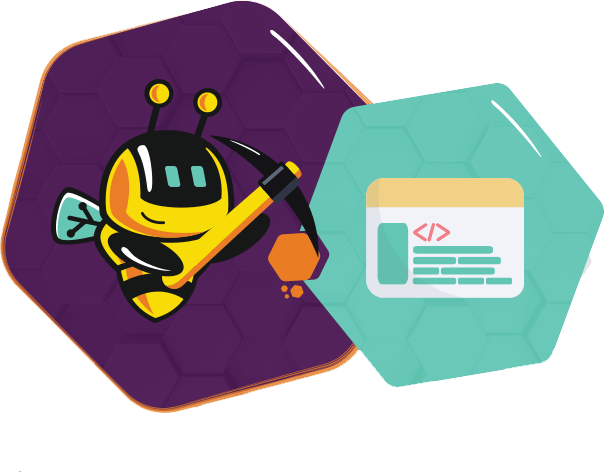 Cutting-edge AI Technology
Enable advanced AI-powered software to automate manual, time-consuming, and repetitive tasks. Achieve with zero disruption and no human intervention.
Optimize user productivity seamlessly with Power Automated workflows. Integrate apps to automate, from large-scale tasks to the minutest.
Activate automation to hands-off manual and hands-on strategizing, while scoring those deals with speed. Harness a fully hands-off process all geared to achieve rapid closure on tasks with reduced errors.
Streamline hundreds of tasks into a single and concise workflow.
Automate-consuming manual tasks to be better positioned to focus on deploying strategic skills.
Leverage on a platform that is inclusive in its technology and seamlessly integrates with over 100 out-of-the-box data sources. Enjoy full leverage of automation capabilities with low-code AI.
Easy peasy
Enjoy Power Automate's ease-of-use that ensures consistent innovation to improve business processes. Reveal opportunities that guarantee customer retention and steady ROI.
Enable simplified automated workflows between apps using RPA. Maximize the combined force of RPA and API automation capabilities on the Power Automate platform to harness the most intelligent and secure workflows.
Automation Simplifies Work! Create one workflow using Power Automate and unlock limitless automation possibilities. Convert complex tasks into one simplified actionable workflow, all in minutes. Create multi-step workflows in record time.
Activate a better and easier way to get things done. Automate time-consuming, often recurring tasks for increased productivity and optimum employee satisfaction.
Integrate data analysis across applications via automation for enhanced business efficiency.
Extend automation capabilities, create simplified and functional workflows with little or no code.
Create custom connectors that integrate applications in line with customers' preferences as well as on-premises business software.
Integrate multiple apps to seamlessly automate business processes using hundreds of connectors.
Integrate Power Automate with other Microsoft or third-party apps. Enjoy multiple app recommendations for easy Integration. Embrace integration capabilities spanning hundreds of applications.
Adopt AI Builder functionalities that enable Apps to develop cognitive AI services into everyday workflows.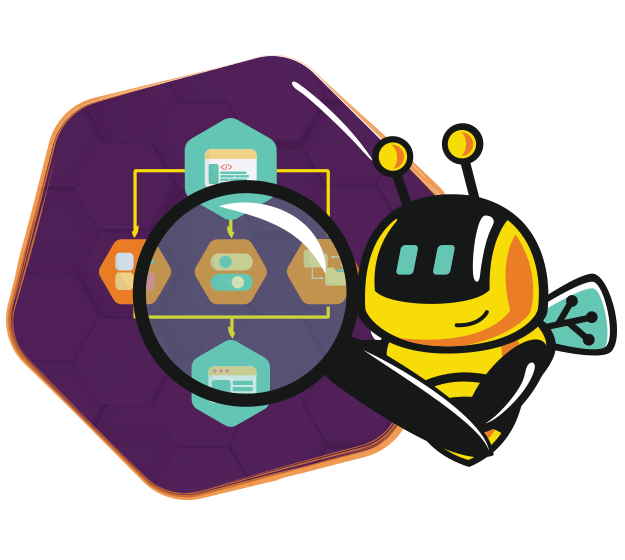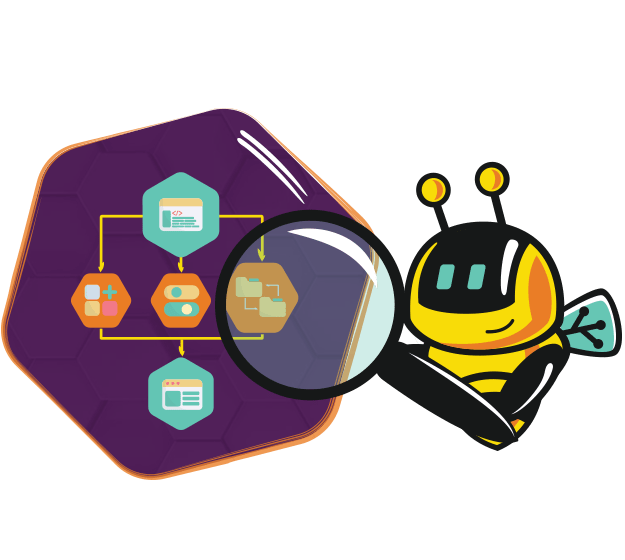 Ever efficient
Observe workflow performance for operational inefficiencies, analyze and determine solutions in real-time. Use Power Automate's multi-step workflow integration system to identify
workflow problems easily with clear resolutions.
Always in the loop
Create, review and manipulate workflows effortlessly on-the-go using the Microsoft Power Automate mobile application. Enable collaboration with team in a simplified and cohesive
pattern, on any device, from anywhere.
Maximize cloud-based operation for speedy onboarding with no installations.
Security assured!
Leverage on data protection option. Exclude preferred data in workflow development process.
Fuse Power Automate with other Microsoft products like Power BI for one powerful package, build customer confidence in package to achieve increased and recurring profitability.
Enjoy an array of Power Automate highlights like built-in AI capabilities, scheduled and trigger-based automation, user friendly interface, amongst others.
Got your interest?
Buzz us …