Grow with us
Customer Relationship Management services are an excellent approach for your company to improve customer satisfaction. It is necessary for all forms of company operations. Consider this: according to studies, the average CRM system results in a 30% boost in sales.
CRM systems are at the heart of business administration for both employees and business owners, particularly in marketing, sales, and support. And success comes not only from employing this amazing tool but also from digitizing your business processes and better understanding how they work. All types of CRM solutions and marketing automation systems, whether out-of-the-box products or custom CRM development, are utilized to efficiently establish these processes in businesses.
BeeDigital specializes in unique and scalable customer relationship management (CRM) solutions development, installation, migration, and support. Our clients can now handle customer data and interactions, enjoy a robust workflow within a complicated organizational structure, harness the power of scalable automation, and manage staff and resource performance by employing CRM software solutions.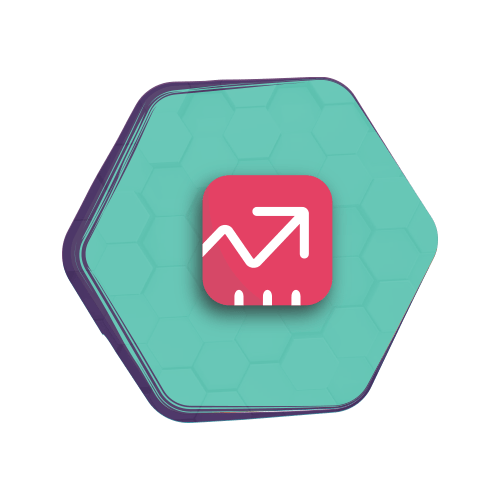 From scratch to success
Our consultants and software engineers can create a unique CRM solution to assist you achieve even the most ambitious strategies inside your organization, all while keeping your important goals and development needs in mind. We are consistently increasing our knowledge and skillset in CRM solutions for numerous industries and sectors, including Pharma, Finance, and Healthcare, in order to help you achieve measurable business objectives with CRM development and implementation services.
CRM is basically about increasing efficiency and lowering risks for your company. It's the personalized CRM system that connects all stakeholders to data points while enabling for process and spending optimization when the customer experience is incorporated into your company strategy. Our clients can collect better insights, increase internal communication, monitor results, and see the big picture with CRM software that includes important features like lead management, sales pipeline, customer management, and workforce automation.
Our extensive expertise as a custom CRM creation firm at BeeDigital demonstrates that with an effective CRM, businesses of all sizes can now find the most up-to-date business opportunities.
Our clients can create a refined customer experience by combining a defined CRM strategy with intelligent implementation by a trustworthy partner or development business.
Got your interest?
Buzz us …