Get the most out of your CRM Solution
We have a dynamic development strategy in place that reduces risk and ensures proper execution.
The CRM consultation services provided by BeeDigital cover all aspects of
implementation, execution, and training. We ensure that the process runs smoothly and that your internal team is appropriately trained to optimize your new product before it is released to the public. We give full-spectrum assistance for your software solution throughout its development lifecycle and will intervene if a problem arises, such as a tumultuous process or long sales cycles.
We provide a solid support for your product throughout its development lifecycle, and we step in when necessary to take over failing procedures or optimize the sales cycle.
Integrate a full spectrum of development measures from analyzing to planning, testing
and strategizing to align with your business objectives.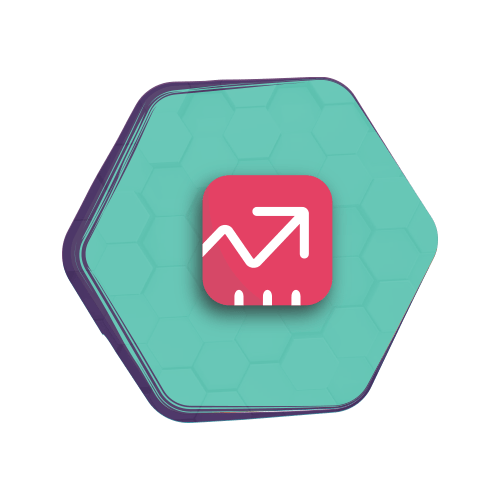 A Hive-Leading CRM customization service
With world-class CRM Consulting from Beedigital's Customer Relationship Professionals, you can improve lead discussions, consolidate customer data, and increase sales rates. We create dynamic solutions for both B2B and B2C businesses, and our developers' expertise in sales intelligence has helped businesses boost conversion and retention rates, resulting in significant revenue growth.
We help you select and implement CRM solutions that work best for your industry.
Following an analysis of your company operations, we provide comprehensive CRM Consulting services.
After assessing your business processes, we provide in-depth CRM Consulting services.
We develop CRM systems, solutions, and apps to improve the efficiency of existing CRM processes.
We handle everything from optimization through updates, configuration, and integration.
Customization
Every company has its own set of practices and culture. We can customize CRM to fit that culture rather than the other way around.
Software implementation
We can assist you through the Salesforce experience and then effortlessly implement it in your organization, based on your business goals and customer expectations.
Training
Apart from CRM setup, we can also provide our clients and CRM users with intelligent training services to ensure a smooth transition to the platform.
Digitization and migration
We have the resources to digitize your offline data or make it simply accessible for the CRM platform, so the process is seamless.
Support
Enjoy dedicated tools to monitor your process's needs long after delivery, keep your CRM up to date with sophisticated features, and provide assistance as needed.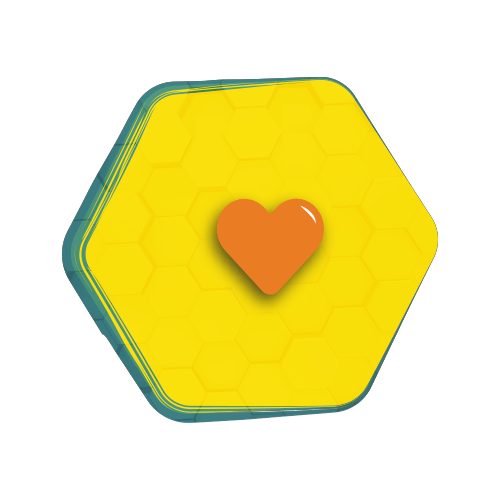 Got your interest?
Buzz us …