API Integration… an absolute necessity for digital enterprises
Utilize API integration to drive innovation, maximize digital transformation, while increasing application utility and power.
Gain end-to-end visibility of apps and systems for a more streamlined communication approach.
Explore an Ideal integration platform that connects cloud systems. Access even the most complex of data with zero discrepancies.
Enable virtual interface between apps that keeps data in sync with all connected systems for enhanced productivity and increased ROI.
Automate workflows and business processes, integrate databases and systems with up-to-date industry applications.
Integrate existing software components effortlessly. Enable free movement of data Achieve hundred percent accuracy.
Use API Integration to make the most of multiple cloud-based apps while refining product innovation.
Enjoy the unfettered flow of vital information, and accelerated outcomes that drive growth.
Maximize API-powered innovation to launch initiatives with agility successfully, in a cost-effective and time-efficient manner.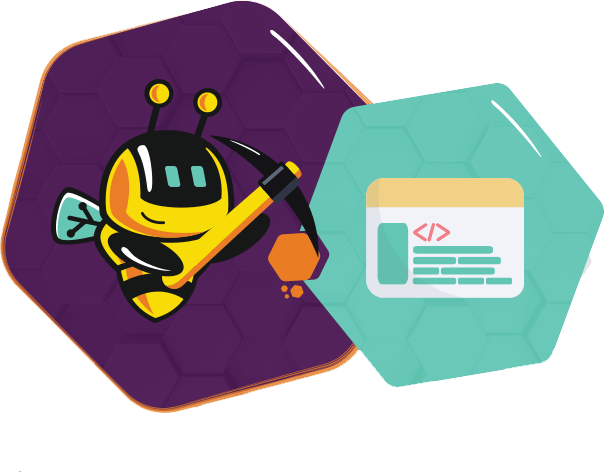 Save time!
Harness APIs to accelerate the implementation of existing functionality rather than creating organic solutions.
Maximize this advanced data exchange and its collaborative capabilities. Streamline operations and empower customers to apply their preferred functionalities with zero hurdles.
Enable the seamless extraction of value from third-party legacy systems to boost your current systems' competencies.
Use AI-driven innovation to generate and deploy intelligent predictive analysis that evaluates sales journey to determine the quality of experience and make well-informed recommendations.
Enhance user experience and increase ROI exponentially.
Access data from already existing API, without having to repeat processes for guaranteed time effectiveness and optimized employee satisfaction.
Amplify marketing outcomes using API Integration. Extend reach and penetrate new markets.
Analyze acquired data to understand new markets and develop new leads. Use generated insights to strategically convert leads to sales while ensuring retention.
Generate intelligent insights to identify loopholes and enhance overall operational efficiency.
Easy peasy
Gain 360° customer view to deliver a personalized one-of-a-kind user experience and maximum satisfaction.
Generate insights into emerging market trends and understand buyer persona to predict, anticipate, and truly deliver on customer needs. Align customer needs with marketing and
operational strategies to achieve results.
Create workflows and streamline processes with real-time indicators for increased employee productivity.
Utilize inter-app synergy to gain automation support for workflows and processes. Automate manual tasks to achieve smooth transition between connected apps and accelerate task execution.
Enable easy access to data. Utilize acquired data to fine-tune critical decision-making.
Discover purchase patterns and demography to gain clear customer visualization.
Effortlessly connect with customers across channels and social platforms for improved buyer engagement. Identify preferred social platforms to meet customers on their turf and study interactions.
Access multiple data sources in real-time using API integration. Maximize inter-app interaction to leverage data from other systems and third-party applications.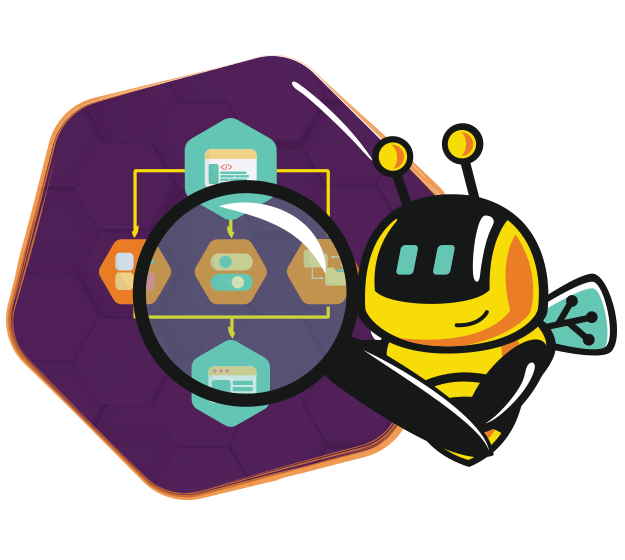 Got your interest?
Buzz us …