API Integration… an absolute necessity for digital enterprises
Utilize API integration to drive innovation and maximize digital transformation;
Gain end-to-end visibility of apps and systems for streamlined communication;
Enable virtual interfaces between apps to keep data in sync and automate workflows.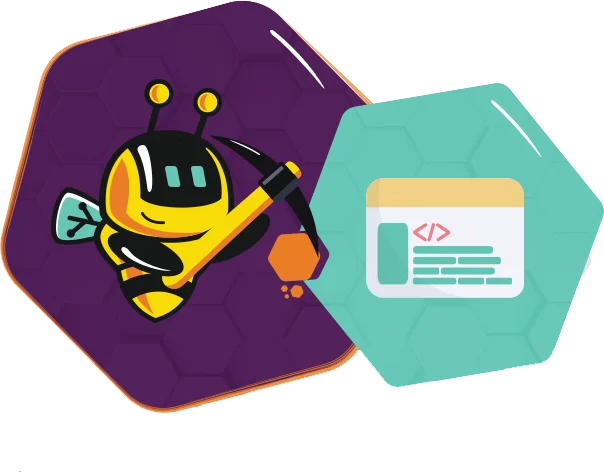 Time-Saving and Seamless Data Exchange!
Accelerate implementation by harnessing existing API functionality.
Streamline operations and empower customers with preferred functionalities.
Extract value from third-party legacy systems to enhance current system capabilities.
AI-Driven Insights for Enhanced User Experience and ROI!
Utilize AI-driven innovation for intelligent predictive analysis and personalized user experiences.
Generate insights to identify market trends, understand buyer personas, and make informed recommendations.
Align customer needs with marketing and operational strategies for increased ROI.
Automation and Real-Time Indicators for Increased Productivity!
Create workflows and streamline processes with real-time indicators.
Leverage inter-app synergy for automation support and task acceleration.
Access data easily and utilize it for critical decision-making and improved productivity.
Enhanced Buyer Engagement and Data Utilization!
Connect with customers across channels and social platforms for improved engagement.
Access multiple data sources in real-time for comprehensive insights.
Maximize inter-app interaction to leverage data from other systems and applications.
Optimal Connectivity and Market Knowledge!
Amplify marketing outcomes and penetrate new markets with API integration.
Analyze acquired data to identify new leads, strategically convert them to sales, and ensure retention.
Access customer visualization, purchase patterns, and demographic insights for effective decision-making.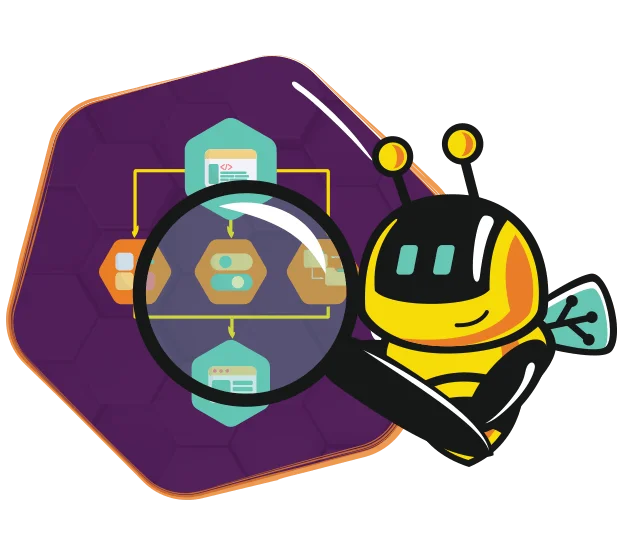 Got your interest?
Buzz us …