When Data Leads, We Seal Deals!
Inspire your team to make data-informed decisions and enhance business profitability. Enjoy high-impact sales analysis, and transition from business as usual to business optimized.
Harvest data using Microsoft Power BI or Salesforce AI-Powered Analytics that gives you access to dashboards for enhanced visibility. Generate holistic insights to fit the pieces of your sales puzzle, and devise groundbreaking strategies for your business.
Feel the pulse of your business performance using advanced technical diagnostics and create excellent solutions that will give your business a clear edge. Analyze both past and current trends to strategically determine future revenue. Visualize CRM activities in your ecosystem to identify what's working and what's not, so as to optimize performance.
Maximize the Tableau Platform, a Salesforce analytical tool that connects with CRM Data to automatically generate an interactive visual representation of your business performance and market trends through dashboards and reports. The result is unparalleled business insights that enable and manages precise financial forecasting.
While at it, make the most out of its mobile functionality, an advantage that allows you to monitor your business performance across all devices, as well as engage and manipulate your dashboards on the go. It doesn't get any better than this!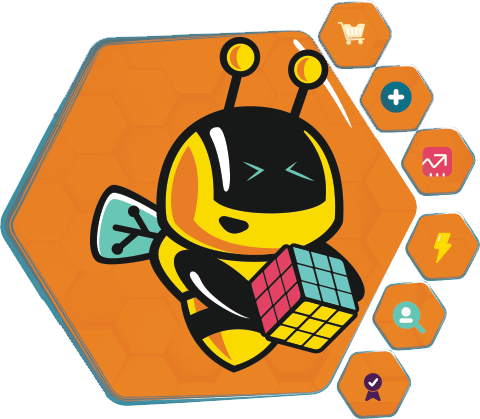 Smooth as honey!
Enjoy amazing tech fluidity! Receive analysis and automatic insights at every stage of the sales process, and with every change in buyer behavior. This CRM advanced adaptability feature ensures relevant predictions, as well as solutions, are ready in a blink.
The customer remains the focus. Use automation to track Individual buyer patterns from the inception of their CRM journey, in order to understand and effectively manage customer lifecycle.
Measure campaign performance to identify and eliminate kinks in your strategy for optimal results. With apps for every industry, be assured that CRM covers all bases in its Industry cloud. No matter your niche, CRM is able to extract data from sales pipelines and convert them into valuable business intelligence.
Obtain detailed insights into preferences and customer affinity to create a unique one-of-a-kind experience that will deliver maximum customer satisfaction.
With a robust cache of data at your fingertips, your team is better equipped to sense opportunities for your business a mile away and predict their outcomes. To avoid errors and discrepancies, let your data speak for itself…by itself. Data unveils insights, and empowers teams to think through decisions to flawless execution.
Efficiency above effort!
Less is truly more! Maximize Tableau's AI simplified processes with its 'clicks, not code' approach that saves you time and money. Its single stack features for both Analytics and AI enable you to achieve complex work with zero coding.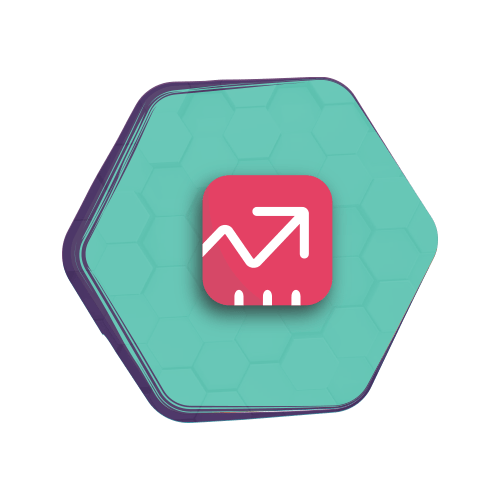 Be Proactive, not reactive!
Analyze data to gain new perspective, avoid loopholes and generate accurate forecasts.
Visualize performance on dashboards to provide per minute visibility of CRM activities and help you hit revenue goals. Monitor interaction and follow up on leads. Identify and follow up on loose leads, and rapidly convert to sales.
Create clear operational efficiencies to maintain team performance at peak levels and fast-track your sales results. Make the most of Salesforce Sandboxes, a testing ground that enables your sales team to run through new ideas to determine product efficacy before rolling out a CRM production. Testing options are limitless, from development to integration testing, workflow changes to new customization; all geared to make sure that CRM production is not compromised.
Got your interest?
Buzz us …